At Tree Ridge Enterprise, we welcome Vermont and greater New England clients for commercial and residential projects, both new and retrofitted. Our exclusive, client-centered, architect-and-builder-friendly systems are custom-designed and tailored to your unique location, architecture, and lifestyle.
We welcome your inquiries about designing a system for your needs, or other questions you might have.
TWO Easy Ways

to Contact TREE RIDGE ENTERPRISE: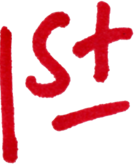 Phone us at 802-453-3335. We're not always available to take a phone call immediately but we definitely want to chat with you about your inquiry. If we're not available when you call, please leave a message with the best way to reach you. We return all phone calls.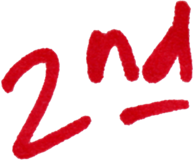 Complete the form below. Tell us what's on your mind and how we can help you.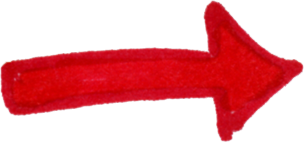 Whichever way you choose to contact us, be sure to tell us what's on your mind and the best way to contact you and we'll be in touch as soon as possible.
Now... How can we

help you?