Designer Partners
Tree Ridge is Your Bridge to Technology
Who We Are
Tree Ridge Enterprise Inc. has been in business at the same location in Bristol, Vermont, since 1978. We offer custom electronic design, sales, and installation services that are unique to every project and individual need.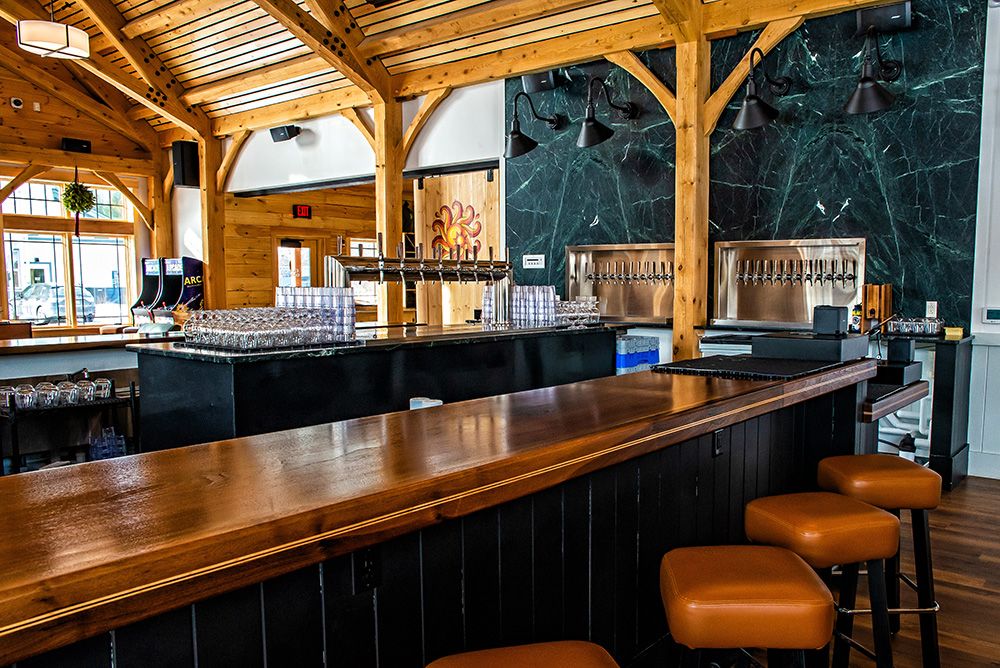 When we partner with architects and designers like you, we provide you with our electronic systems integrations expertise to ensure your clients get what they need.within budget and on schedule.
Our design mission is to provide our clients with the finest quality multi-room music, video systems, and light control, as well as other custom options. These include, but are not limited to, home theatre projection systems, motorized shades, FutureSmart® wiring and building integrated electronic systems.
We take great pride in only aligning ourselves with system manufacturers who have a proven history of innovation and performance in their industry.
Tree Ridge and You
As a systems integration company, how can Tree Ridge help you? We have experience and knowledge and have been designing systems since the first microprocessor-based products were available. Our extensive knowledge of the electrical trade and products allows us to work well with the all the key contributors on your project. This experience and knowledge will help your project run smoothly from the first ground breaking to having your clients relaxing in the living room of their new home.
Tree Ridge can provide all of the following services on your project:
Preliminary Budgeting
Preliminary Design Support
Completed Design
System Implementation
System Completion
The Happy and Satisfied Client
Vision Begins Where Limits End
As one of only 50 Certified Bose Modelers in the U.S., Tree Ridge brings sophisticated technology and design expertise to your project.
Modeler® software enables our sound engineers to create an accurate acoustical model of a facility, ensuring the design reduces unwanted echoes, excessive reverberation, and acoustic hot and cold spots.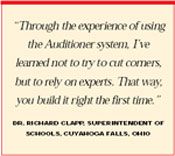 In addition, Bose Auditioner® system technology makes it possible to actually hear and judge for yourself the precise sound you'll have in a building. And you can do it before a single piece of audio equipment is installed.
Everything affects sound. Tree Ridge provides you with a creative and accurate method of ensuring that you get the best sound in your building, from house to stadium.
Local and Committed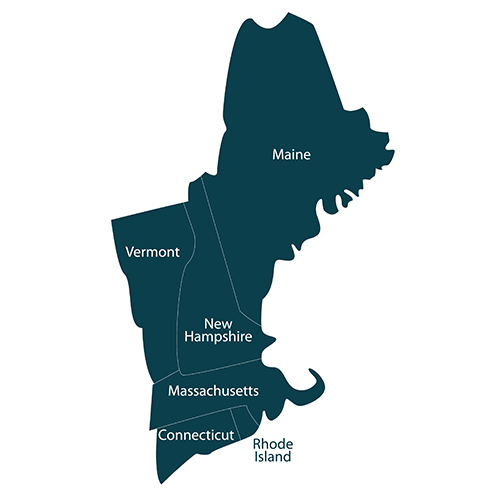 Tree Ridge is a locally owned-and-operated HTA-certified company as well as a factory-authorized dealer and trained service representative for those manufacturers whose products we endorse.
When it comes to complete electronic integration and advanced remote control, Tree Ridge is your bridge to technology.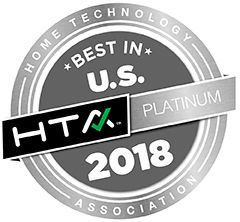 Martin Hawkes
---
we make the magic work