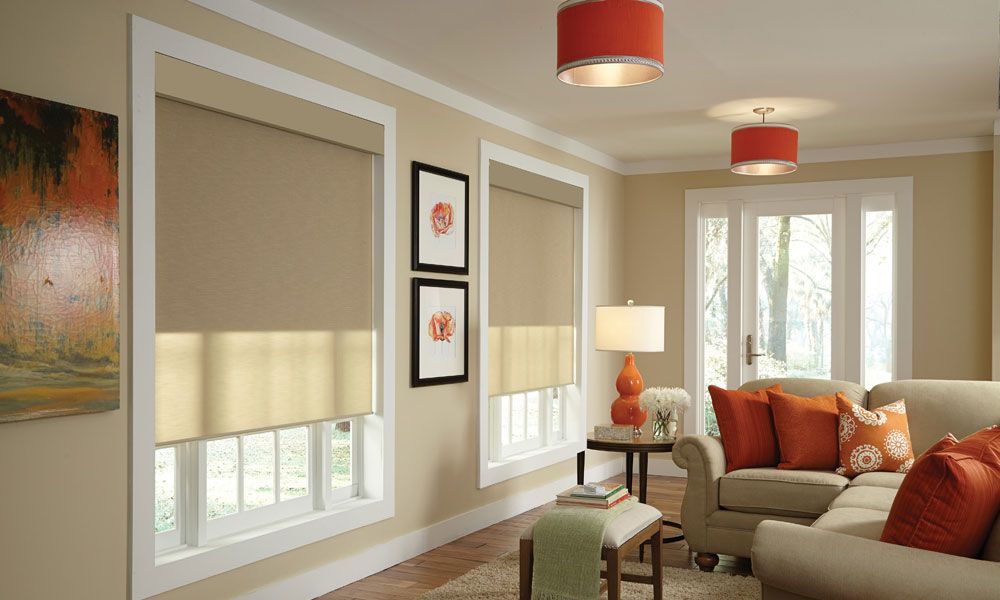 QMotion shading systems are developed for simplicity, superior function and aesthetic elegance.
QMotion Shades are the first of their kind in the window coverings industry. These motorized shades are quiet, beautiful and available in a wide selection of colors and textures. And they are completely free of cords and wires. Affordable for home use, they can be programmed to operate in groups and can even be controlled remotely from anywhere in the world.
Unlike conventional motorized shades, QMotion Shades are remarkably quiet. Their movement is smooth, virtually silent, without the typical jarring sounds associated with yesterday's motorized shades.
Because QMotion Shades are cordless, they are safe. They are ideal for hospitals, daycare centers, schools and residential use. They are available in a variety of elegant fabrics, clean lines and modern nishes that will coordinate with any commercial or home décor.
Unmatched quietness
QMotion engineers developed a shade with quiet operation for a beautiful and peaceful experience. They can operate in groups, and are advantageous for heat/energy management.
Distinctive designs
Generous fabric collection of light ltering, decorative and beautiful, room darkening materials
---
we make the magic work