Custom Seamless Soundtm
 

Music Systems
When it comes to the musical environment of your new home, you have two choices.
You can stick with the piecemeal system you have now, whereby the rooms of your home are independent of each other:
the home theatre system in the living room
the stereo in the bedroom
the small radio in the kitchen
In this scenario, each one operates with a separate set of controls and requires you to take your portable music device (phone, iPod Touch or tablet, etc) with you if you want to enjoy the music in a different room.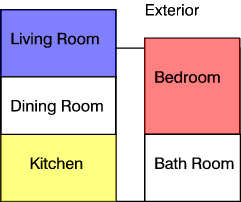 Or you can have it easier, slicker, and totally integrated...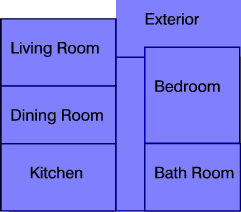 At Tree Ridge we offer you a better choice, Seamless Sound™.
The home entertainment systems we provide allow you the freedom to listen to your music in any room of the house.
Instead of having large speakers and amplifiers taking up valuable space, we will install a music system that is unobtrusive and able to blend with your home's decor.
Our systems can provide music to all the rooms in your home, and give you the freedom of a music system designed specifically for you and controlled by a simple, unobtrusive touchscreen.
---
we make the magic work