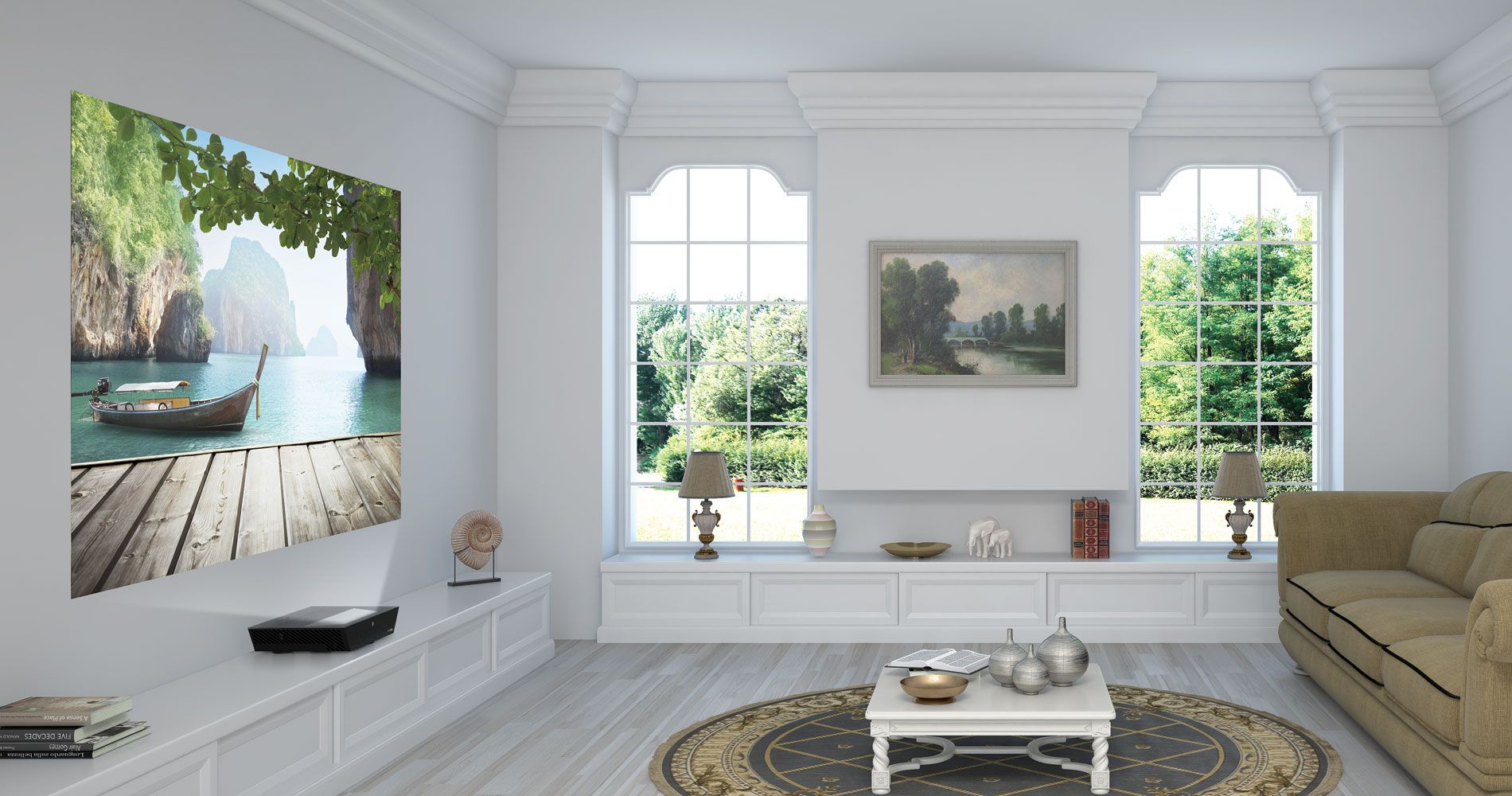 Integrated Electronic Environments
for residential and commercial settings
With the hectic day-to-day stress of modern life, your home should be a place of serenity.
Your home should be a place where lighting can adjust to your mood, music can play from speakers unseen, you can enjoy all the qualities of a home theatre without making your home look like a theatre, and privacy and security control are centralized and easy.
At Tree Ridge, we can help design such a home for you.
By specializing in the design, implementation, and installation of lighting control, home and business music systems, home theatre, and motorized shades, Tree Ridge can help bring your ideas for the perfect home to life.
From spending a quiet night at home to entertaining a party of guests, your home entertainment and lighting system should adjust to the mood you want to set while, at the same time, be easy to understand and use. Control it all from the comfort of your favorite chair, subtle in-wall controls, or even your iPad or cell phone app.
Tree Ridge provides you with all the features of a modern, integrated home - features that blend with your architecture and enhance your sense of style.
Images courtesy of Winvian Farm, Connecticut
---
we make the magic work